Welcome to Coffee Refined
Our goal is to answer all of your coffee-related questions, to help you make the very best coffee at home.
Whether you love espresso, drip coffee, French press, cold brew, or all of the above like us, we're here to help.
We review the best coffee equipment like espresso machines, drip coffee makers, grinders, and more.
You can also get an education about coffee itself, including types of coffee, coffee drinks, and instructions for making your favorite espresso drinks at home.
Coffee Refined was started by Caroline, an experienced barista with a passion for talking about and teaching about coffee, we hope you'll look around, comment, and come back to see us again!
---
Check Out Our Guides: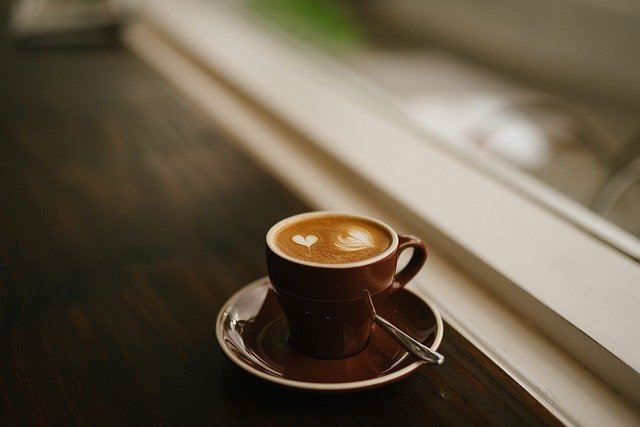 Don't want to wait in line to get your morning espresso? Easy! All you need to do is choose one of our picks for best espresso machine for home use and start making your own beverages! Initially, this may seem more tedious than getting your morning fix from the barista….